Officine Sintetiche Lab project 2017, supported by the CRT Foundation and promoted by the University of Turin (CIRMA and Department of Humanistic Studies) in collaboration with the Polytechnic of Turin (Cinema and Media Engineering) and PAV – Parco Arte Vivente of Turin, will present a series of prestigious meetings, talks, seminars, workshops and demonstrations with important international names. Blast Theory events are supported by Polytechnic of Turin in collaboration with University of Turin.
2017 will focus on the use of localization systems for the artworks creation and fruition and on digital/gaming story telling.
All the activities are free entry or free subscription. Follow us on Facebook and on this page to know more.
February – May 2018 
PROJECT WORK
Contact Zone I. PAV – Parco Arte Vivente of Turin
Directed by Vanessa Vozzo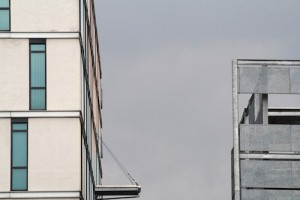 StudiumLab University of Turin – PAV Parco Arte Vivente of Turin
The work concerns the urban area of the PAV-Parco Arte Vivente in Turin as a significant contact-zone of the city. The composition of the materials will take place through a GPS tracking system and with the development of a specific application for the localization of audiovisual content in urban spaces. A simple and effective system in which the contents can be downloaded directly to the users / visitors' phones through a specific app.
The audiovisual content will follow a narrative and / or counter-narrative model with the aim of reconfiguring the contact-zone through an embodiment process, which makes the urban space perceive in a different way.
 30 November  – 1 Dicember 2017 February – May 2018 
WORKSHOP and LECTURE con MATT ADAMS (Blast Theory)
Positioning systems and gaming for cultural heritage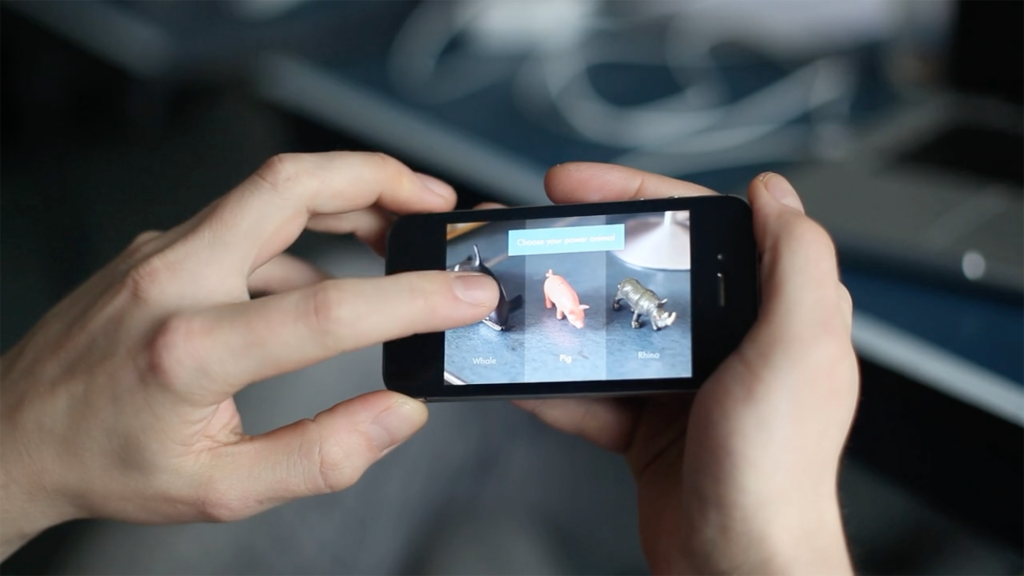 Politecnico di Torino
PDF Matt Adams/Blast Theory events
16-19 October 2017
LECTURE, WORKSHP and a TALK with TERI RUEB (US)
GPS-based interactive installations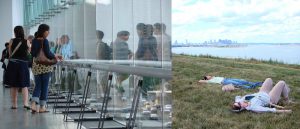 Università degli Studi di Torino, Politecnico di Torino, PAV Parco Arte Vivente di Torino
 9-13 October 2017
LECTURE and WORKSHP with JAMES RYAN (US)
Expressive Systems for Interactive Narrative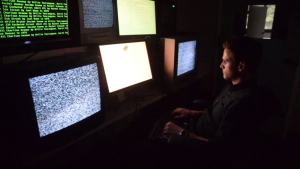 Università degli Studi di Torino, Politecnico di Torino
Friday 12th of May 2017
h 11-13 a.m.
Directing virtual worlds from script to screen
A TALK
with
RÉMI RONFARD

 Università degli Studi di Torino – Campus Luigi Einaudi – AULA D